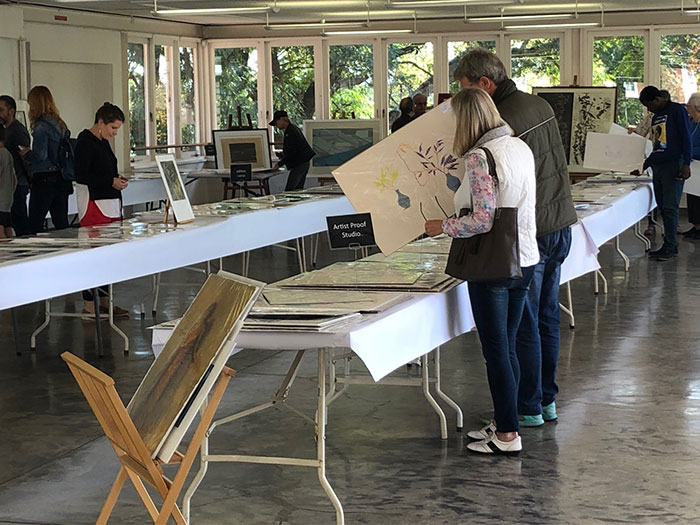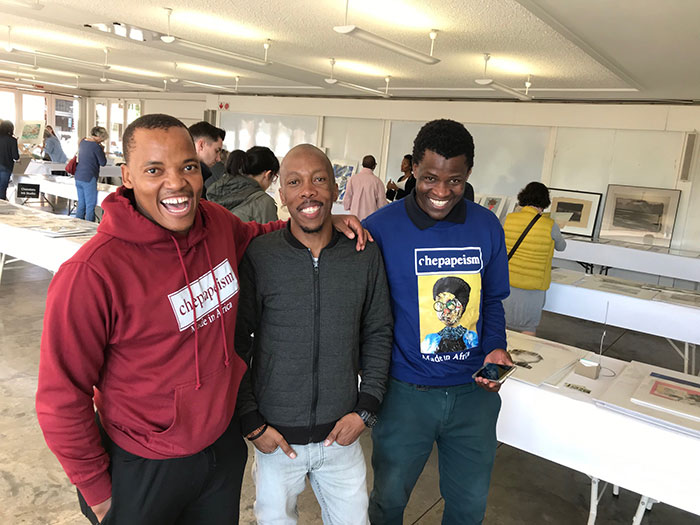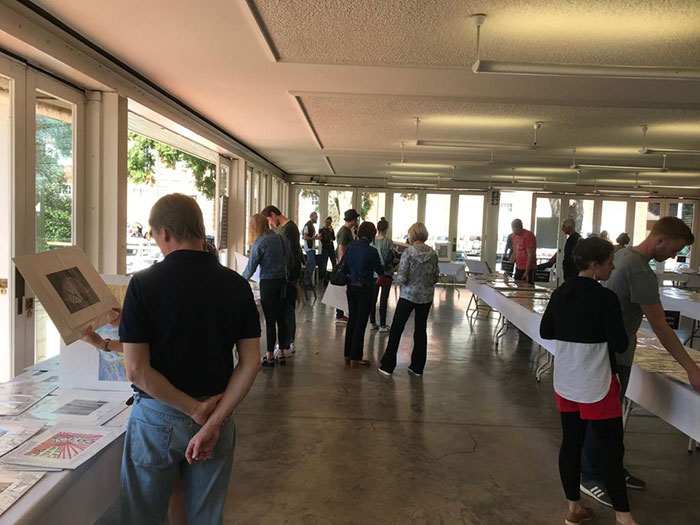 THE ONE-DAY FAP19 POP-UP FAIR AT PARKTOWN GIRLS HIGH SCHOOL
On Saturday 11 May 2019, the South African Fine Art Print Fair held a One-Day Live Pop-up Print Fair in Joburg and at the same time launch South Africa's first One-Year Online Print Fair.
WHERE? Parktown Girls High School, 55 Tyrone Avenue, Parkview, Johannesburg
WHO? Printmakers, galleries, studios, collectives and artists WHO DEAL IN FINE ART PRINTS
THE ONE-YEAR FAP19 ONLINE FAIR
What format will the OnlineFair take?
Each exhibitor will have their own website page which will function as a 'virtual stand'.
12 works per exhibitor will be allowed as well as information about yourself relating to print production. The idea behind this is to maintain the democratic spirit of South African printmaking - no bigger and better-placed stands! - and to encourage you to submit a selection of work that represents your practice.
See examples of our virtual stands at www.fap-online-fair.com
Launched? Saturday 11 May 2019