Since 2015, FAP has created a platform for printmakers to showcase their artworks under one roof. The pandemic has forced us to think laterally – we feel the smart way forward is to showcase beautiful prints by exhibiting them online.
 Below, see our previous online exhibitions.
For enquires about these past exhibitions email: safineartprintfair@gmail.com.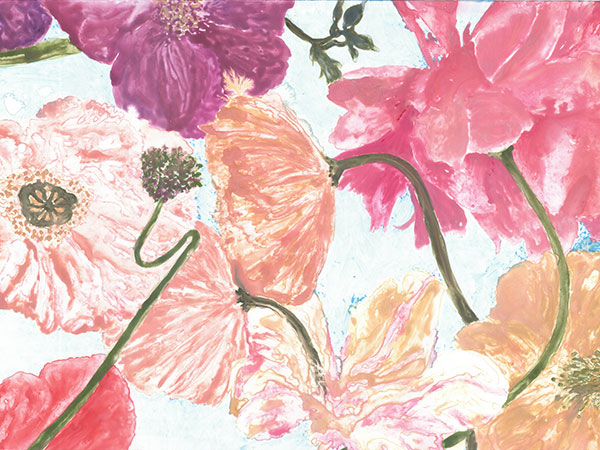 An exhibition showcasing the works of Guy Thesen and Sue Martin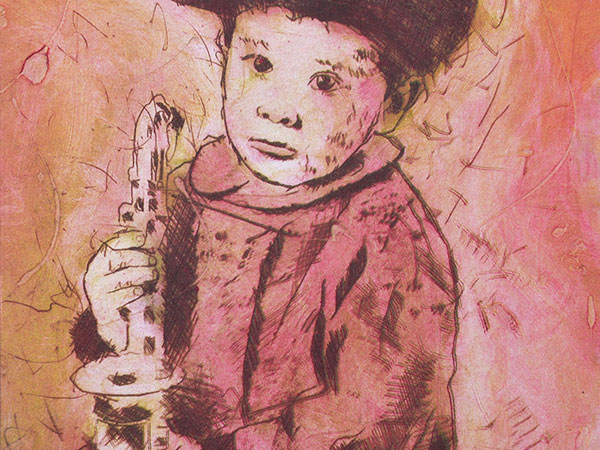 An exhibition by Jan Tshikhuthula and Lebohang Sithole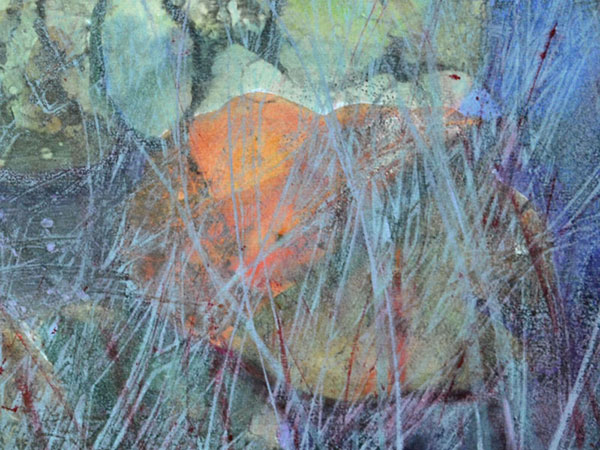 A three-women exhibition by
Mandie Immelman, Sharon Sampson and Elrie Joubert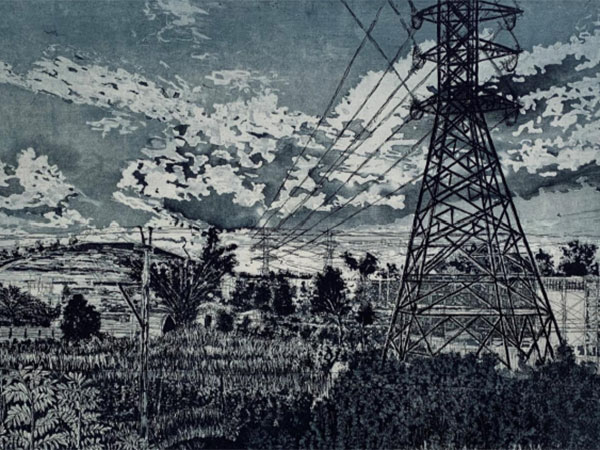 An exhibition by Mario Soares, Kay Fourie and David Forbes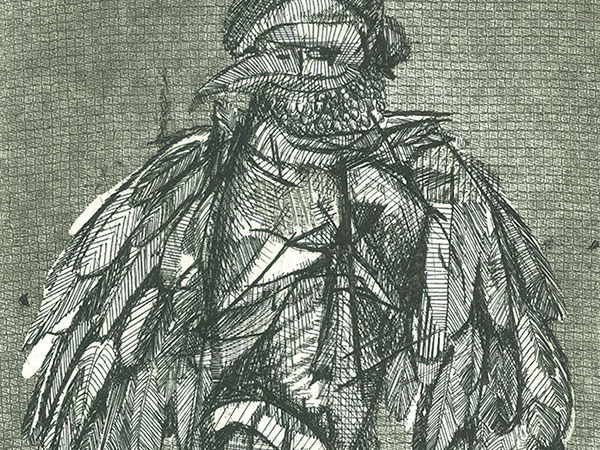 An exhibition by Phillip Mabote and Bevan de Wet
To view our current online exhibition, click on SHOP ONLINE